Are you ready to enter the sinful world of Las Vegas, where pleasure and desire know no bounds? The neon lights and the sounds of slot machines will guide you through the city's streets, leading you to a world of hedonistic pleasures that will awaken your deepest desires. Sin City is a place where inhibitions are left at the door, and fantasies are brought to life. So come with me on this journey, and let's explore the wildest things that Las Vegas has to offer.
Get ready to UNWIND and unleash your inner beast and explore the sexiest corners of Sin City.
Sinful Seduction: A Strip Club Crawl through the Hottest Spots in Las Vegas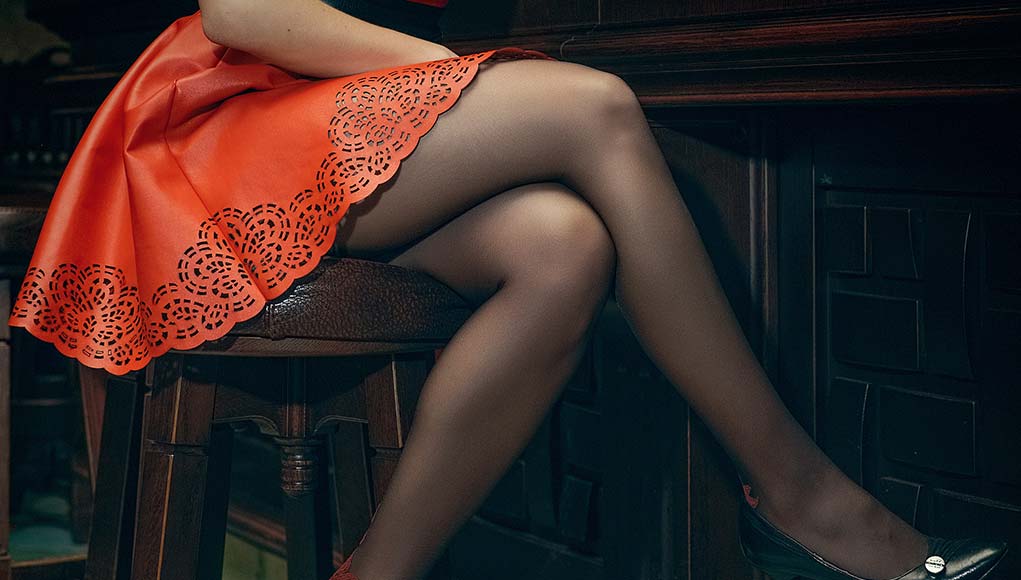 Ready to get a little wild and naughty? Let's start with the obvious – the strip clubs.
Get ready to indulge in the ultimate Las Vegas experience by jumping on board our strip club crawl through Sin City's hottest spots. Las Vegas has some of the most iconic and upscale strip clubs in the world, and we've picked out the best of the best. Start your evening off at Spearmint Rhino, where you'll be surrounded by stunning dancers at oe of the most famous clubs in the world. Then head over to Sapphire Gentleman's Club, where you can enjoy a VIP room experience with your own personal dancer. And if you're looking for something more intimate, head to Palomino Club, where the fully nude dancers show off their seductive moves.

Once you're all liquored up, end the night at a club that doesn't allow liquor but does allow things you can't find anywhere else in Las Vegas! Little Darlings is another must-visit spot on any Las Vegas strip club crawl. It's known for its all-nude dancers, private lap dance areas, and even its shower show, where the dancers get up close and personal. This club is a favorite among locals and is a great spot to add to your itinerary.
A Sensual Journey Through Time: The Erotic Art Museum in Sin City
Are you ready to explore the sensual and erotic side of human sexuality in a way you've never experienced before? The Erotic Heritage Museum in Las Vegas is a hidden gem that's sure to awaken your deepest desires. As you wander through the exhibits, you'll be transported through time and cultures, discovering the beauty of erotic art in all its forms.
From ancient fertility statues to contemporary masterpieces, you'll be captivated by the erotic art on display. The Erotic World of Salvador Dali exhibit is a must-see for art enthusiasts and will leave you feeling hot under the collar with its provocative and daring works. And if you're feeling adventurous, the BDSM exhibit is sure to pique your interest and tantalize your senses.
But the museum's true highlight is the Erotic Art of Japan exhibit. Let the sensual and seductive imagery take you on a journey of exploration and discovery. From traditional shunga prints to contemporary works, you'll be immersed in a world of eroticism that will leave you breathless.
A Sensual Escape for Two: Couples' Sensual Massage in Sin City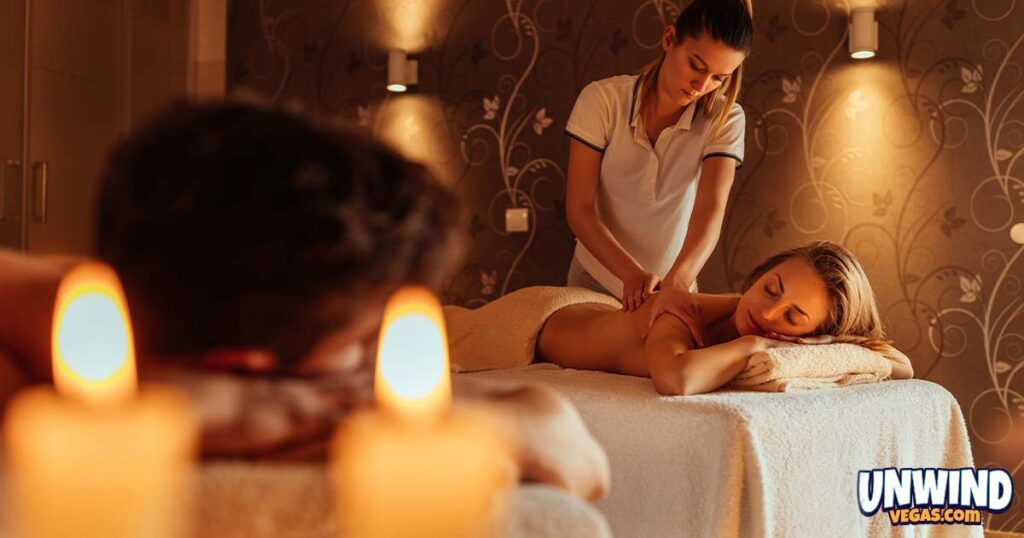 Are you and your partner in need of a sensual escape from the hustle and bustle of Sin City? A couples' sensual massage might just be the perfect way to unwind and connect with each other on a deeper level. Imagine slipping into a private suite with your lover, the soft glow of candlelight, and the sweet scent of sensual oils in the air. The atmosphere is perfect for setting the mood for a the rest of your night!
At The Spa at Encore, you and your partner will be pampered with a couples' massage that will take you to new heights of pleasure. The expert masseuses will work their magic on your bodies, easing away any tension and stress, leaving you both in a state of pure relaxation and bliss.
But if you're looking for a truly luxurious experience, the Couple's Suite at the Qua Baths and Spa at Caesars Palace is the perfect choice. With its private Jacuzzi and a fireplace, the suite sets the stage for a truly romantic and intimate experience. As you and your lover receive your massages, your bodies will melt into each other, and your connection will deepen to a level of pure ecstasy.
Dive into Temptation: Adult-Only Pool Parties in Sin City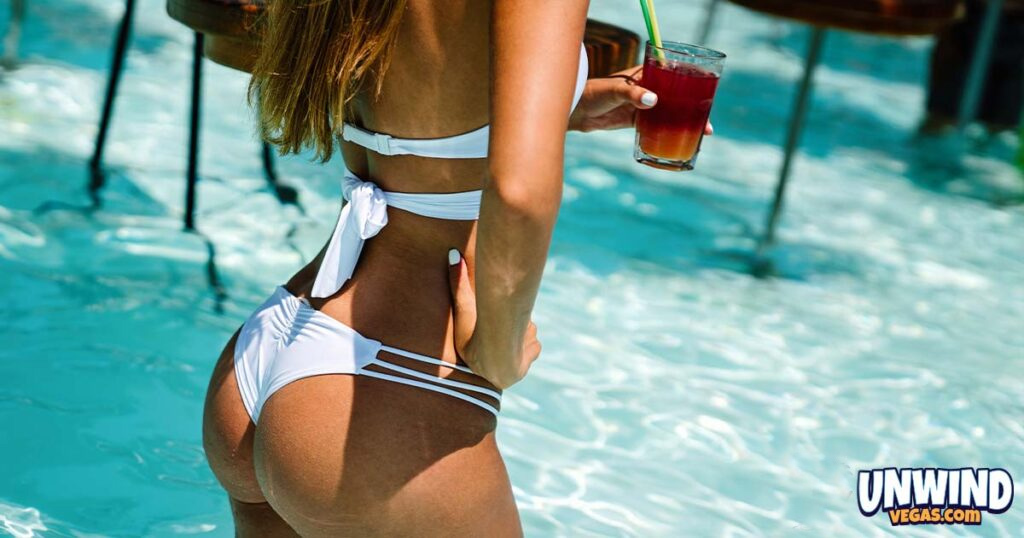 When the heat of Las Vegas becomes too much to handle, there's no better way to cool off than by diving into one of the city's infamous pool parties. But for those seeking an only-inVegas experience, the adult-only pool parties are where it's at.
The Encore Beach Club, located at the luxurious Encore resort, is the perfect place to start your pool party adventure. With its upscale atmosphere, private cabanas, and world-renowned DJs, the club attracts a sexy and high-energy crowd. You'll feel like a celebrity as you sip on cocktails and dance to the beat of the music, surrounded by the beautiful and uninhibited bodies of your fellow party-goers.
But for those looking to take it up a notch, the Bare Pool Lounge at the Mirage is where the real fun begins. This clothing-optional pool party is the perfect spot for those looking to let loose and embrace their wild side. As you shed your inhibitions and your clothes, you'll be immersed in a steamy and erotic atmosphere that will leave you breathless. And with a full-service bar, you'll have no trouble keeping the party going all day long.
Whether you're looking to soak up the sun or dive into temptation, the adult-only pool parties in Las Vegas are a must-visit for anyone seeking a wild and unforgettable experience. So slip into your sexiest swimwear, grab a drink, and get ready to indulge in the most daring and tantalizing pool parties Sin City has to offer.
Go up in Smoke: Las Vegas Dispensaries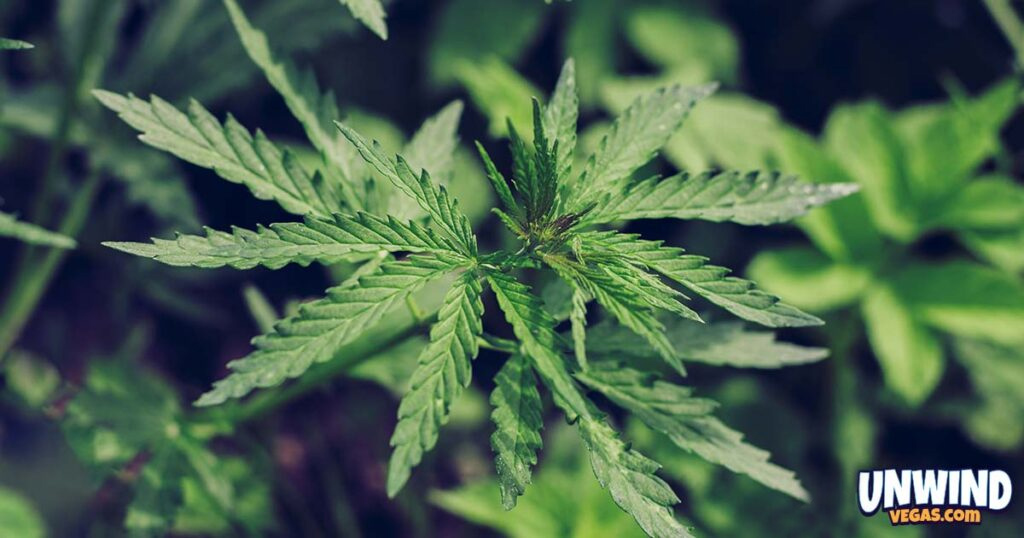 Are you looking to enhance your Sin City experience with some high times? Look no further than the many unique dispensaries of Las Vegas. These cannabis havens offer a unique and exhilarating way to explore the city's wild side. From the relaxed and knowledgeable staff at The Thrive Nevada to the mind-blowing futuristic experience at Planet 13, these dispensaries have everything you need to make your Las Vegas adventure unforgettable.
For a truly immersive experience, visit Planet 13, the world's largest dispensary, where you can explore a 40,000-square-foot cannabis wonderland. From interactive LED floors to 3D projection walls, every inch of this space is designed to awaken your senses and elevate your mind. And with a vast selection of strains, edibles, and concentrates, you'll be able to find the perfect product to fit your desires.
Las Vegas: the city that never sleeps and always keeps you wanting more. The neon lights and vibrant energy aren't the only things that'll leave you feeling hot and bothered. From erotic art to adult-only pool parties to couples massages, Sin City is a playground for the wild and adventurous. So what are you waiting for? Come let go of your inhibitions and embrace the seductive power of Las Vegas.