Las Vegas has long been known as the premier town for conventions, trade shows, and other large-scale events. From Comic-Cons, gun expos, and wedding expos to hacker conventions and some of the most prestigious business events in the world, there is always something new and sometimes downright bizarre going on in Vegas. But out of all of the off-the-wall conventions and events, earlier this month, we staggered through three of our favorites which all hit at the same time at the Las Vegas Convention Center – The Pizza Expo, The Amusement Expo, and the one-of-a-kind Bar & Restaurant Expo.
Yep, four days of pizza, beer, cocktails, billiards and pinball… It was quite the time!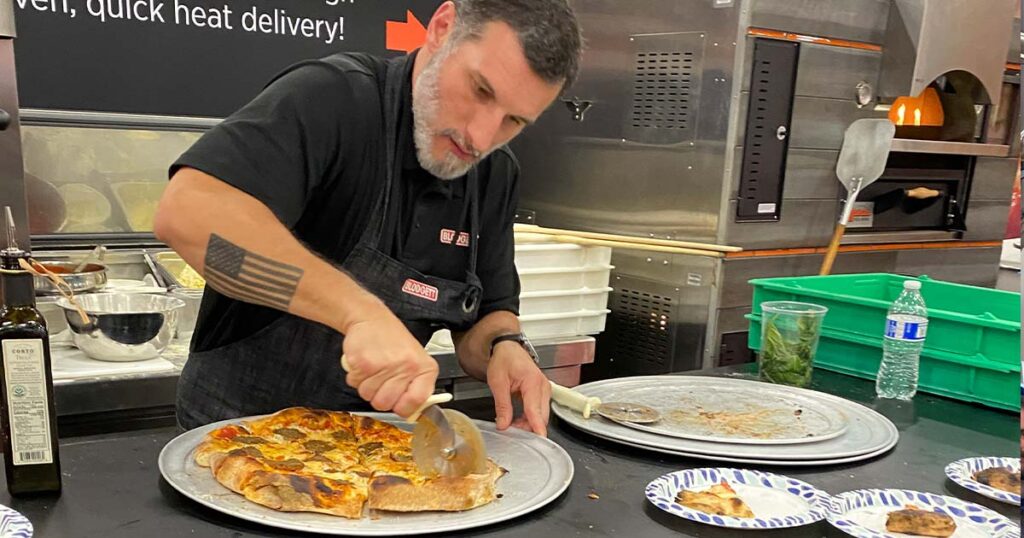 The Pizza Expo is an annual event that brings together pizza industry professionals from around the world to showcase the latest products, techniques, and innovations in the pizza industry.
One of the main draws of the Pizza Expo is the opportunity to attend educational workshops and learn from pizza-making experts like Tony Gemignani, chef, and owner of nearly 30 restaurants in Northern California and Las Vegas. Topics ranged from pizza-making techniques and recipe development to marketing and branding strategies.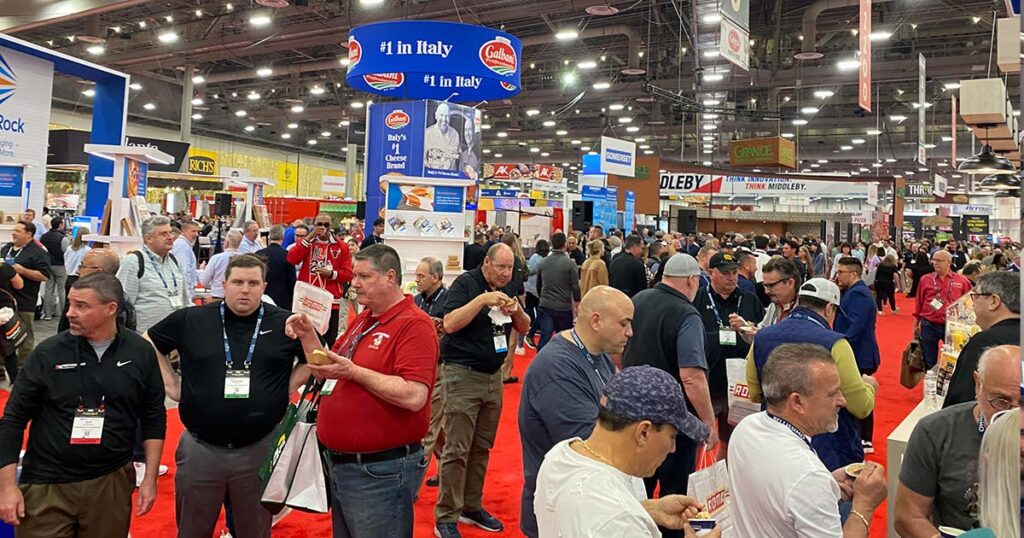 In addition to the workshops, attendees could sample different types of pizza dough, toppings, and sauces. But probably one of the most anticipated events was the World Pizza Games, where pizza makers from around the world competed for prizes and bragging rights.
Once we filled ourselves with pizza, cannolis and Italian Beefs, it was time to make our way through the Las Vegas Convention Center to the South Hall where The Bar & Restaurant Expo was in full swing!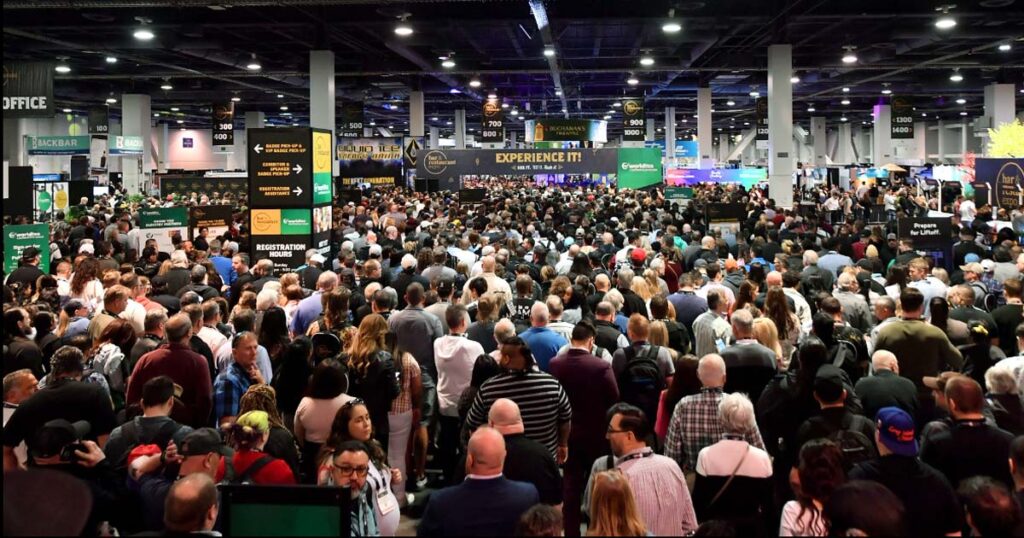 One of the highlights of the Bar & Restaurant Expo is the exhibit hall, which is packed with vendors showcasing their latest products and services. From new kitchen equipment to innovative drinkware and tabletop designs, there's plenty to see and explore.
But of course, almost everyone is there to sample the latest foods and drinks! The exhibit featured hundreds of vendors showcasing the latest beers, liquors and restaurant innovations.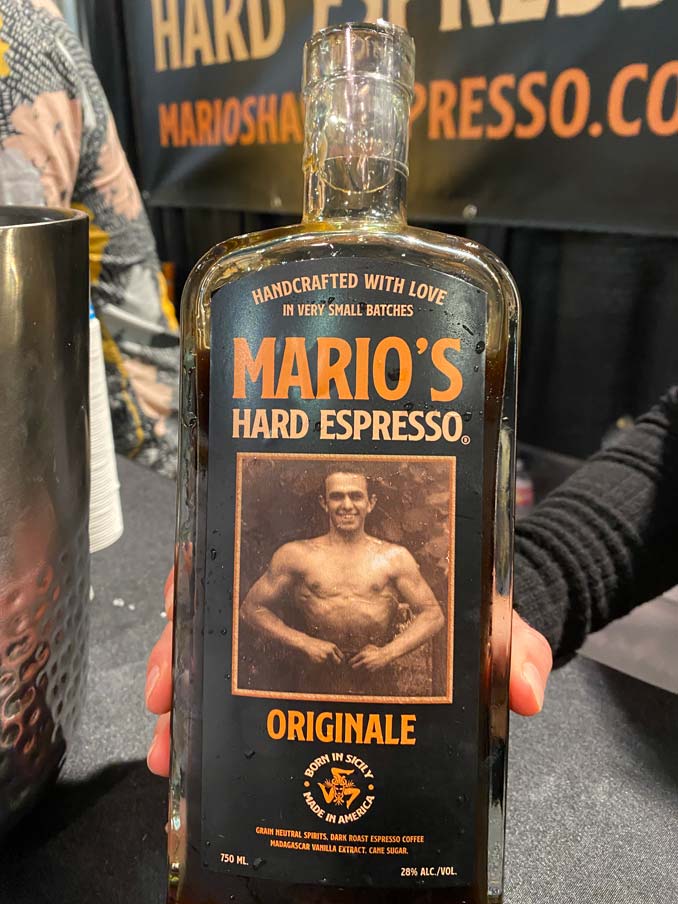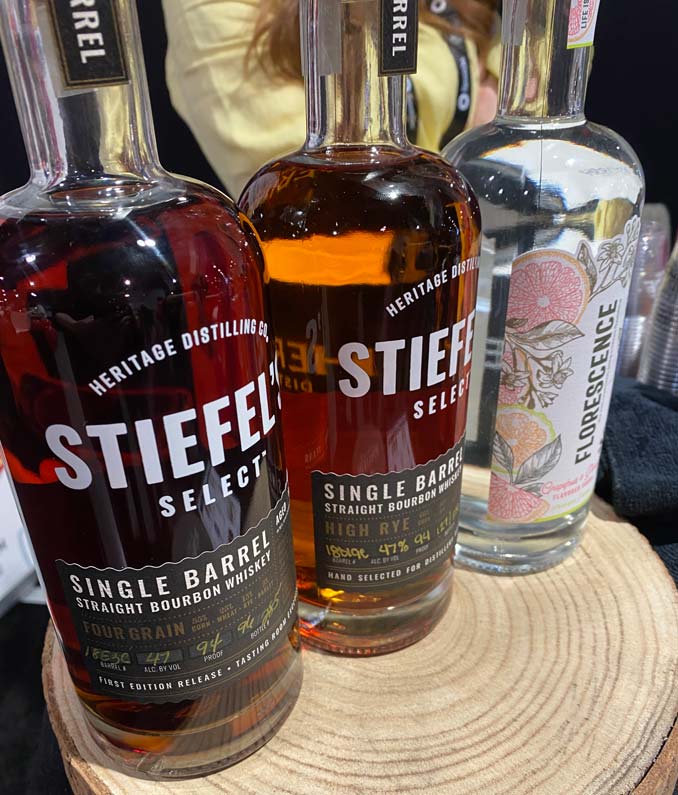 Attendees were also treated to several new show floor exhibit areas, including the Japanese Food & Beverage Showcase, The Restaurant Zone, and the all-new No Alc Chill Zone, showcasing what's new in the fast-growing industry of nonalcoholic beverages – sorry we didn't spend much time in the last one.