It's that time of year where tech geeks, gadget nerds, and sex addicts converge as the Consumer Electronics Show and the AVN Adult Entertainment Expo takeover the Las Vegas Strip.
CES, the world's most influential tech event, is back in Las Vegas on Jan. 5-8
"CES is the world's most exciting technology event, from startups in Eureka Park to global brands on the main stages. We are thrilled to spotlight thousands of innovative companies at this year's show," said Gary Shapiro, president and CEO, CTA. "Tech advances are helping to solve the world's greatest challenges, and CES 2023 will set the agenda for the year ahead."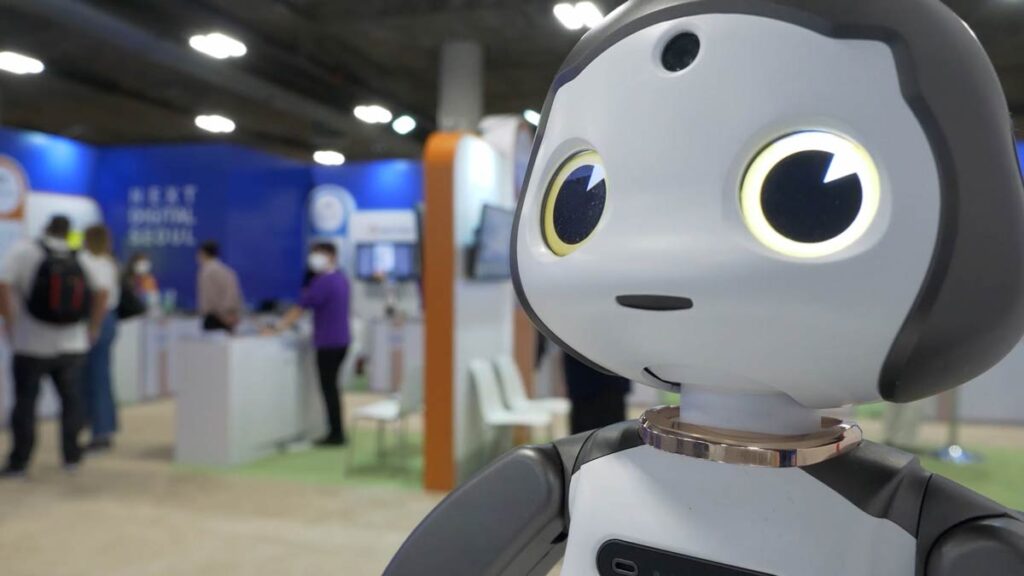 You'll see CES powerful brands like Canon, Google, Hisense, Intel, LG Electronics, Nikon, Samsung, TCL and Voxx, in addition to brand new and expanded areas, including:
AutomotiveandMobility – The automotive sector will be bigger than ever, making it one of the largest auto shows in the world with nearly 300 exhibitors in West Hall. Global launches and keynotes from BMW and Stellantis lead into exhibits featuring the latest in self-driving tech, electric vehicles and personal mobility devices for land, air and sea.
Digital Health – The past few years have shown that consumers want to take their health into their own hands. CES 2023 is bringing even more digital health innovations and brands to the global stage, showing how rapidly this market is growing. Look for advancements in digital therapeutics, mental wellness, women's health tech and telemedicine. CTA's Digital Health Studio, presented by The American College of Emergency Physicians, will feature the latest in technology for diagnostic and treatment functions and highlight the importance of remote connectivity for accessible healthcare.
Sustainability – Global brands like John Deere, LG, Samsung and Siemens will show how innovation can conserve energy and increase power generation, create more sustainable agricultural systems, power smart cities, support access to clean water.
Web3andMetaverse – For the first time, CES 2023 will have a dedicated Metaverse area on the show floor. Exhibitors will showcase groundbreaking sensory technology building immersive, interactive digital worlds. A Web3 Studio, located in the LVCC, Central Hall and produced by CoinDesk, will be the focal point of the Web3, Metaverse and Blockchain area at CES. CoinDesk will host industry leaders and visionaries as they discuss the most impactful developments that have taken root across industries, technologies and capabilities. The show will also feature Web3 programming by the Blockchain Association.
Did someone say Adult Tech???
For the first time in quite a while, both CES and AVN are in town at the same time, which should make for an interesting week as people in VR glasses finally get to see a woman in real-life! But seriously, while CES tends to ignore AVN, there is a ton of tech that actually comes out of AVN as well. No serious…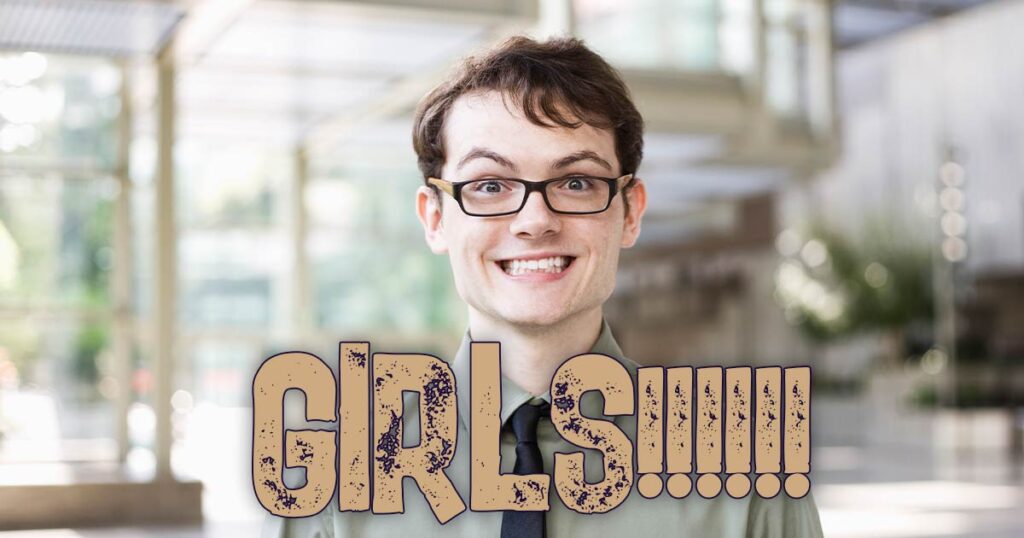 Beyond just the exciting consumer electronics advancements, AI and robot tech, and of course the porn stars that will be flooding the Las Vegas Strip, the week is also filled with a hundreds of after hour parties!